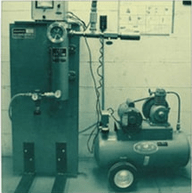 1970
Super-Dry's history dates back to the early 1970's when engineer Ted Nashman invented a single tower desiccant air dryer: Dry-Aire. Various tests proved the design's efficiency at providing a perfect point-of-use system. Offered in one model, the Dry-Aire "D-1" was introduced. Dry-Aire's success led Ted Nashman to establish a manufacturing plant in Montréal, Canada.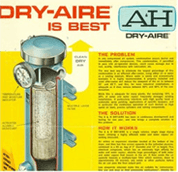 1980
Nashman's sales representative, Normand Rayle, was active in product development and an inventor in his own right. He began to contribute to Dry-Aire, and was also credited with expanding the company's product line to include "D-2" and "D- 3" air dryer models. A distribution network was established across Canada.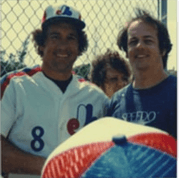 1990
After Nashman retired, Normand Rayle obtained the manufacturing rights for Dry-Aire and founded Universal Compressors Inc. The air dryer's trademark was later changed to Super-Dry. Under Rayle's leadership, the product line continued to expand and included a fourth dryer model (D4) and new products such as the mini filters and dryers FC/FD and ATD Series mobile air dryers.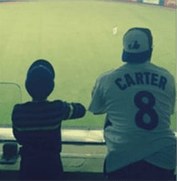 2000 - Now
In 2001, Normand Rayle passed away at the young age of 52. On September 26, 2002, his son Marc A. Rayle purchased the family business. Marc and his wife Nina manage Super-Dry Systems Inc. They hope their son Jordan will eventually become a third-generation manager!